Back
Meeting Schedule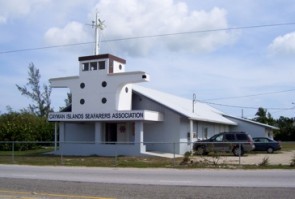 The Association wishes to remind all Members that our schedule is as follows;
General Meetings are held Monthly on the third Tuesday @ 7:30.
Socials are held Quarterly on the third Tuesday @ 7:00.
Christmas Social & Raffle is always held on the First Saturday in December @ 7:00.

3 Buses from West Bay Town Hall at 6:00 pm".
Barnes Bus route in George Town, leaves the Public library parking area at 6:45, stopping at Cayman Compass building and the Airport Fosters.
Bobo $1 Public transport and is blue in colour, pickups from British Caymanian, Uncle Bills, Walkers Rd., Shedden Rd. and Crewe Rd.
Bus from East End, pickups are School parking, Gas Station and Wreck of the Ten Sails starting at 5:45.
NorthSide pickups at Chisholms Store and Soccer Field starting at 6:15.
Bodden Town pickups at Lornas Gas Station at 6:45.
Savannah pickups at Gas Station at 7:00.
Meeting schedule 2019 7:30pm
20 August
17 September - Social 7:00
15 October
19 November
7 December - Raffle and Christmas Social 7:00